Goodyear Eagle F1 Directional 5
A sports performance vehicle is only as good as its tires.
The Eagle F1 Directional 5 comes with SportGrip Technology to give you precise handling and responsive grip that outperforms its award-winning and iconic predecessor, the Eagle F1 GSD-3. Distinguish yourself from the pack with the Eagle F1 Directional 5, which offers maximum performance without compromising on style.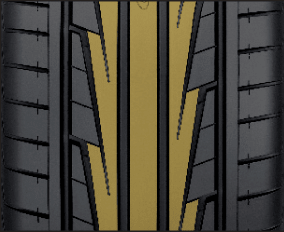 Hug the Road
A solid centre line rib for more responsive steering and outstanding grip lets you hug the road.

Take that Corner
A continuous shoulder rib which reduces deformation when cornering for enhanced grip.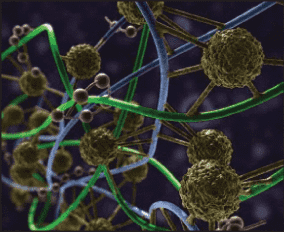 Conquer the Wet
Race-inspired tread compound provides outstanding grip on wet roads.
195/55R15 W 85 195/50R15 W 82 205/55R16 W 91 205/50R16 W 87 205/45R16 W 83 205/45R17 W 84 215/45R17 W 91 215/40R17 W 83 225/45R17 W 94 225/40R18 W 92